I know this is an old thread but it's worth reviving
I see a lot of posts about expensive parts which are great parts to have but I don't see posts about economical parts and fabrications that work along with being cost effective
Bracing original LCAs/ UCAS
All G/A body's come with a small pinion snubber, make an adjustable model for 20.00 and 30 minutes.
Poly lift air bag on the right rear to help control the G/A body twist.
Adding MAXIMUM air pressure to the front tires. Having experienced the difference on the 4 wheel scales 10 psi added is equivalent to add 20 lbs to the rear.
This GN belongs to non other than Lawrence Conley owner of CPP, Master Engineer. Retired and enjoying life.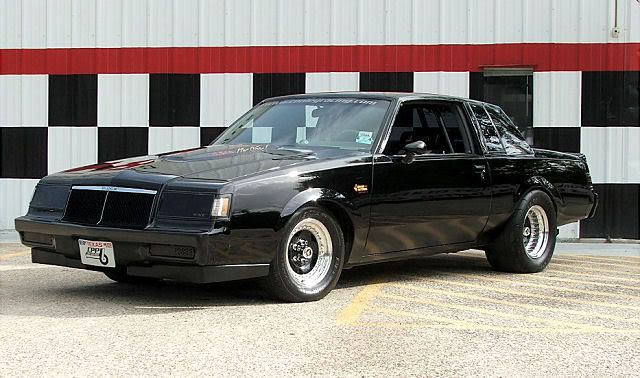 This car I spent a gracious amount of time on in my younger years. This car had Southside LCAs and stiffened uppers done in house, adjustable pinion snubber,air bag, frame rail mod to accept 15x10s best 60' back then was 1.43 and low 10 second runs "BLACK" was retired from drag racing.